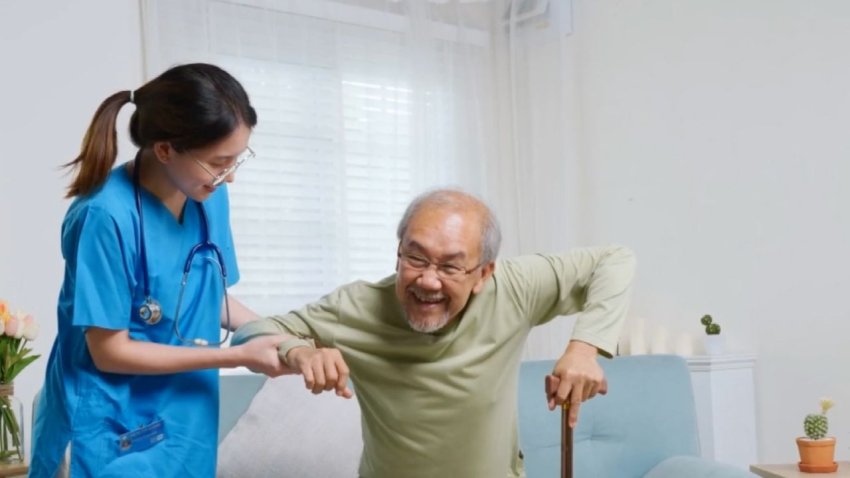 The Medicare Annual Enrollment Period is here, and through Dec.7th, Wellcare is here to ensure you have access to the care and resources you need to be your healthiest self. Go to wellcarenow.com to l...
Promoted By Wellcare Medicare
Promoted By Hackensack Meridian Health
The safety and well-being of your loved ones is important. All American Homecare Agency can help your family member in need of assistance.