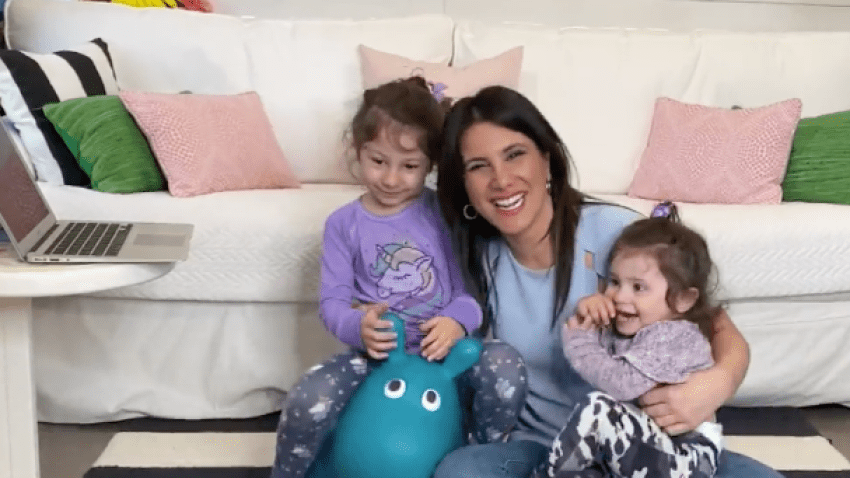 From exercise to art and more, there are so many different ways to virtually keep the kids engaged. Thanks to our friends at Optimum, Joelle Garguilo is showing us some online activities to try with y...
Promoted By Hackensack Meridian Health
Paul Costabile learns all about the food line "Urban Meadow" which offers healthy and affordable options available at Key Food. He even meets with Chef Farys Rojas from Pop & Pour to ...