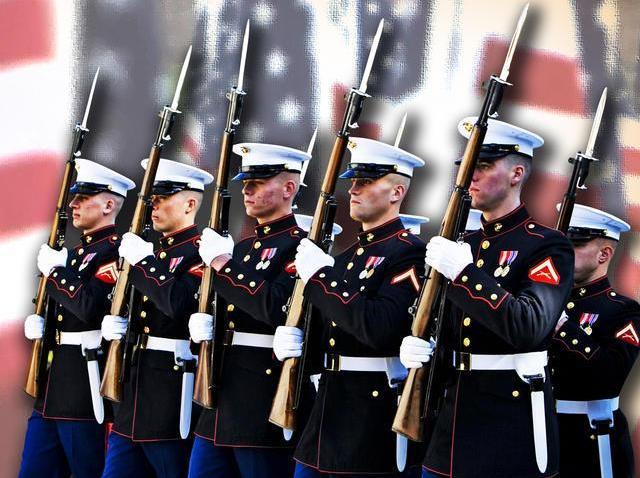 NEW YORK CITY POLICE DEPARTMENT ANNOUNCES STREET CLOSURES AND EXPECTED TRAFFIC DELAYS FOR THE 2009 VETERAN'S DAY PARADE
The New York City Police Department has announced street closures and anticipated traffic delays for the 2009 Veteran's Day parade on Wednesday, November 11th. Drivers should expect delays in the following areas:
As Seen On
As seen on News 4
Manhattan: 0800 x 1500 hours
Formation: East 27th - East 29th Streets between Madison Avenue & Broadway
East 26th Street between Park Avenue South & Broadway
Route: 5th Avenue from 23rd Street to 54th Street
End: 5th Avenue & 54th Street
On Wednesday, November 11, 2009 at approximately 11 a.m. Marines assigned to the 6th Battalion will conduct a 21 gun salute in connect with the wreath laying ceremony for Veteran's Day within Memorial Park located on the east side of 5th Avenue between 23rd -25th Streets.
Additionally, a military flyover in relation to the parade is scheduled to occur at approximately 12 p.m. Two (2) military helicopters from the National Guard may be seen over the parade route on 5th avenue.