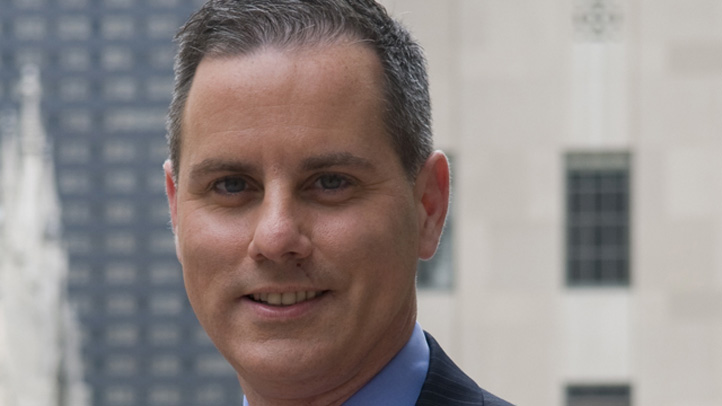 Robert Harnaga is Vice President of Sales for NBC New York.

In his role, Harnaga is responsible for creating sales strategies to generate and grow revenue across all media platforms including NBC New York and its digital channels, www.nbcnewyork.com, New Jersey PATH trains, taxicabs, and Times Square billboards.

Harnaga manages the station's sales and marketing team, traffic department, the pricing and planning team, as well as the department's support staff.

Harnaga joined the NBC family in 1998 as an Account Manager for the NBC Television Station Sales and Marketing team, and then two years later moved over to NBC New York in the same role.

In 2004, Harnaga was promoted to Director of Sales for NBC Television Stations Sales and Marketing.

In 2007, Harnaga was promoted again to Sales Manager of WNBC, and then just six months later became Vice President of Sales for the NBC Local Media Division.

Prior to joining NBC, Harnaga was and Account Executive for national television sales rep firm Harrington, Righter & Parsons (HRP) from 1994-1998.

He began his career in broadcasting at ABC affiliate WTEN-TV in Albany, New York in 1992 as an Account Executive.

Harnaga earned a Bachelor of Arts Degree in English from the University of Albany, SUNY.