A wayward emu that eluded police and animal control officers in Delaware for months now has a place to call home.
The emu, now named Eddie Horace, has found a home at Cathy Capone's Square Dog Ranch near Townsend.
The emu, which caused at least two schools to go into a "soft lockdown" while on the loose, was finally captured in November and boarded the large bird at Square Dog Ranch.
The escaped emu was on the run in Delaware for months, eluding police and animal control officers before several people were able to wrangle the elusive bird on Nov. 11. Among the group were workers from Three Palms Petting Zoo in Clayton.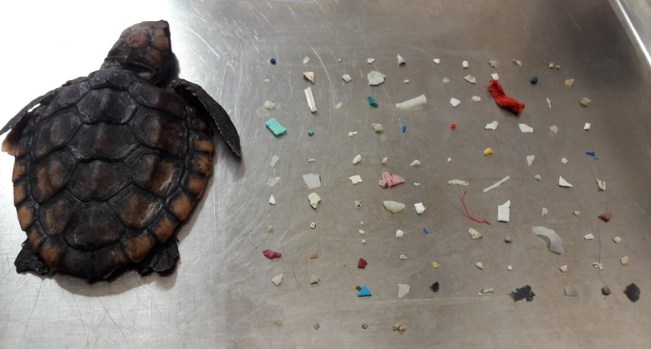 Unbelievable Animal Stories: Baby Turtle Dies From Plastic