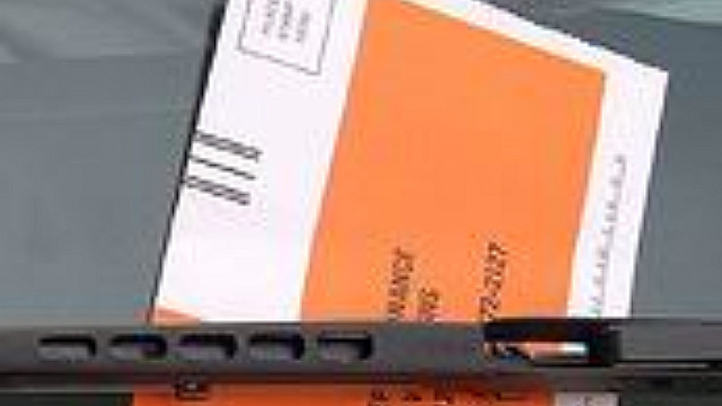 Business owners on one Upper West Side block say the NYPD is writing tickets for not paying a muni-meter on a street where no such meter exists.

The tickets indicate a failure to display a meter receipt and are being handed out on Columbus Avenue between West 81st and West 82nd streets, where there is no meter.
"They give a ticket that says 'no muni-meter receipt,' " said Ellen Canali, owner of Ellen's Couture at 445 Columbus Ave. "There can't be a muni-meter receipt if there's no muni-meter."
Nick Bazas, owner of Quality Florist on 447 Columbus Ave., says he has received at least six tickets and has refused to pay all of them. Four tickets were dismissed and two are currently being investigated by the city.

"I'm getting tickets for being illegally parked because the officers don't know how to read the signs," Bazas told NBC New York. "I refuse to move when I park legally."
News
Top news stories in the tri-state area, in America and around the world
The story was first reported by DNAinfo.com.

The signs on the east side of Columbus between West 81st and West 82nd streets, Bazas says, specifically state that the spaces are to be used for loading and unloading only -- nothing about muni-meters.

The NYPD did not immediately return a request for comment.

Parking on the street was reduced after part of Columbus Avenue was converted into a bike lane.