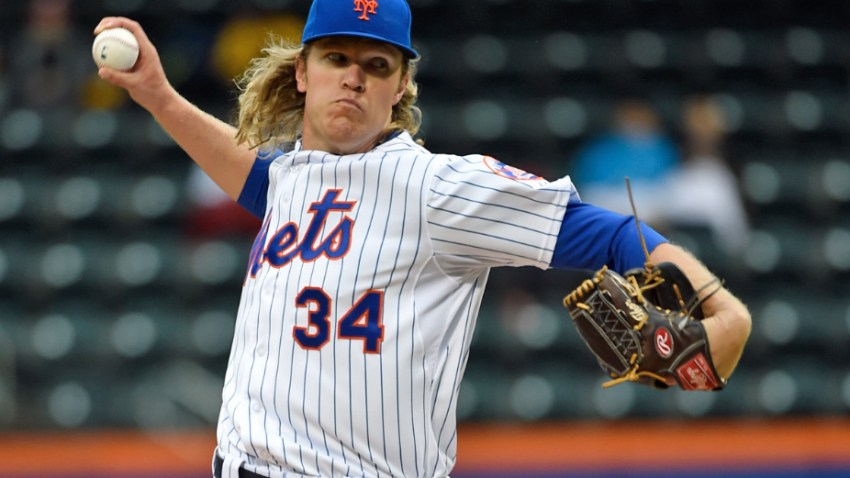 Bryce Harper dented the New York Mets' playoff position, connecting in the eighth inning for his 42nd home run that sent the Washington Nationals to a 3-1 win Saturday in the opener of a day-night doubleheader.
The Mets' fourth straight loss dropped them one game behind the Los Angeles Dodgers in the race for home-field advantage in their NL Division Series matchup next week. Each team has two games left.
Mets starter Noah Syndergaard struck out 10, giving up just two hits in seven innings in what amounted to a playoff tuneup on a misty, chilly day. The doubleheader was forced by a rainout Friday night.
News
Top news stories in the tri-state area, in America and around the world
Harper hit a tiebreaking, two-run shot with two outs off Addison Reed (3-3). Acquired late in the season from Arizona, Reed hadn't allowed a run in his first 15 appearances for the Mets.
Copyright AP - Associated Press