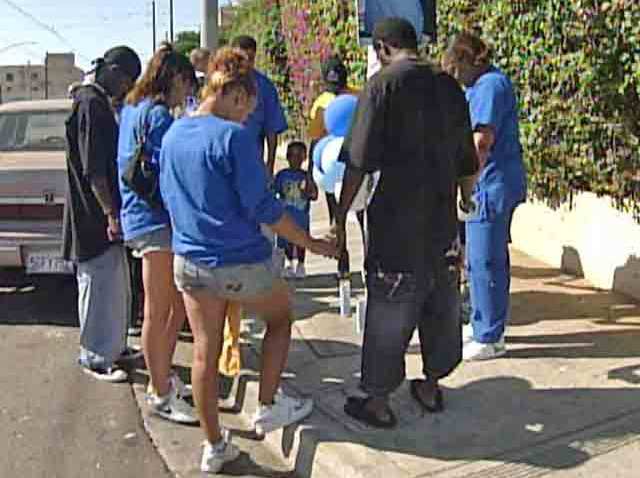 The Giants face each NFC East opponent twice per season, and it's always interesting to see how fortunes have changed for the respective teams in between their two head-to-head matchups. But instead of looking back to how things have changed between Then and Now for the Giants and Washington (since, ya know, they haven't played each other this year), let's try something new and look ahead – to how things will change between this Sunday's game and the teams' next matchup in the regular-season finale on Jan. 1.
Now: It's 2016.
Then: It'll be 2017.
Now: New York is 2-0 and Washington is 0-2.
Then: The Giants will be playing for home-field advantage throughout the NFC playoffs, and Washington will be playing.
Now: Washington coach Jay Gruden is calling out quarterback Kirk Cousins and saying he needs to play better.
Then: Cousins will once again be among the league's best quarterbacks and Washington will plan to reward him by slapping the franchise tag on him again and make him sing for his dinner for the second straight season in 2017.
Now: Odell Beckham Jr. has zero touchdowns.
Then: He'll have more than a dozen, helped by the three he's going to post on Washington cornerback Josh Norman this week.
Now: Rashad Jennings is the Giants' starting running back.
Then: The Giants' offensive brain trust will still be driving fans nuts by consistently running him on first down.
Now: I spend an ungodly amount of time reading the SI Vault.
Then: Nothing will change.
Now: The Giants have a turnover ratio of -4.
Then: They'll be really dangerous when luck helps that ratio to balance out.
Now: Cowboys fans are quietly thinking they still have a shot at winning the NFC East because they hung with the Giants in Week 1 and beat Washington last week.
Then: Cowboys fans will be talking about how good the Yankees are going to be in 2017.
Now: Sterling Shepard is an early favorite for Offensive Rookie of the Year.
Then: He'll be a late favorite to win it.
Now: High-priced free agent acquisition Olivier Vernon has no sacks.
Then: He and Snacks Harrison will still be quietly winning in the trenches and setting the tone for the entire defense.
Now: Washington is 25th in the NFL in rushing.
Then: Matt Jones will have about 25 fumbles.
Now: Ben McAdoo seems to be wound a bit too tight.
Then: He'll maybe stop acting like a cliché football coach.
Now: I'm enjoying all things pumpkin spice.
Then: I'll be enjoying all things gingerbread.
Now: Washington safety DeAngelo Hall sniped at former teammate and current Giants linebacker Keenan Robinson for criticizing his old team, with Hall saying he didn't even know Robinson was on a roster this year.
Then: Robinson's comment that his old team had a toxic locker room will still describe Washington.
Now: Wide receiver DeSean Jackson and tight end Jordan Reed give Washington a potent downfield passing game.
Then: Reed will hopefully be leading my fantasy team to a championship and Jackson will probably be injured.
Now: Jay Gruden is Washington's head coach.
Then: He'll have thrown most of the Potomac basin area under the bus.
Now: We live in a republic led by President Barack Obama.
Then: Let's enjoy the present, shall we?