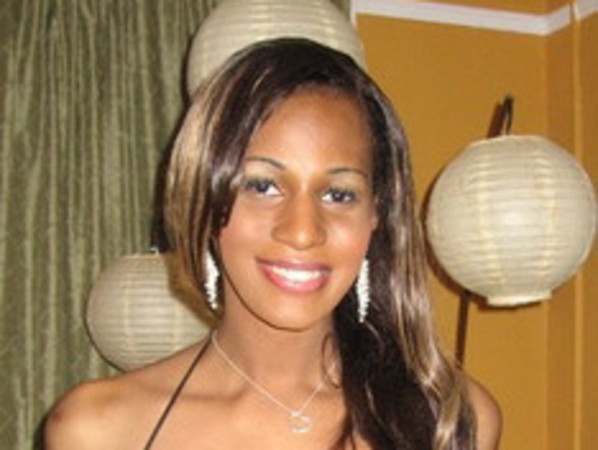 A second suspect in the death of a 28-year-old Newark woman has turned himself in to authorities.

Acting Essex County Prosecutor Robert D. Laurino said Monday that 23-year-old Alrashim (al-RAH'-sheem) Chambers of Newark walked into a Newark police station and surrendered late Sunday night.

The other suspect, Marquise Foster of North Plainfield, surrendered on Saturday.

Both have been charged with murder in the Sept. 12 death of Victoria Carmen White in Maplewood.

Laurino has said authorities are investigating whether White was killed because of her gender identity. She was described as transgender.

Chambers is being held at the Essex County jail on $1 million bail. Authorities did not know if he had retained a lawyer.
Copyright AP - Associated Press