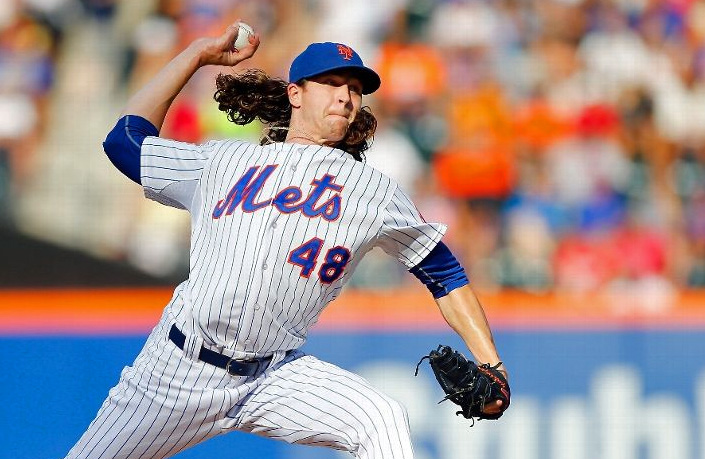 Joe Kelly won his sixth straight outing, recovering nicely from a rocky start to outpitch Jacob deGrom and lead the Boston Red Sox over the New York Mets 3-1 Saturday.
Mookie Betts homered and scored twice as the last-place Red Sox won for the eighth time in 11 games. They have taken the first two this weekend at Citi Field after the NL East-leading Mets returned from an 8-1 road trip.
New York has dropped five in a row at home, its worst skid of the season.
News
Top news stories in the tri-state area, in America and around the world
The standing-room-only crowd of 43,255 was the second-largest in the regular season at 7-year-old Citi Field, behind opening day in April.
Copyright AP - Associated Press