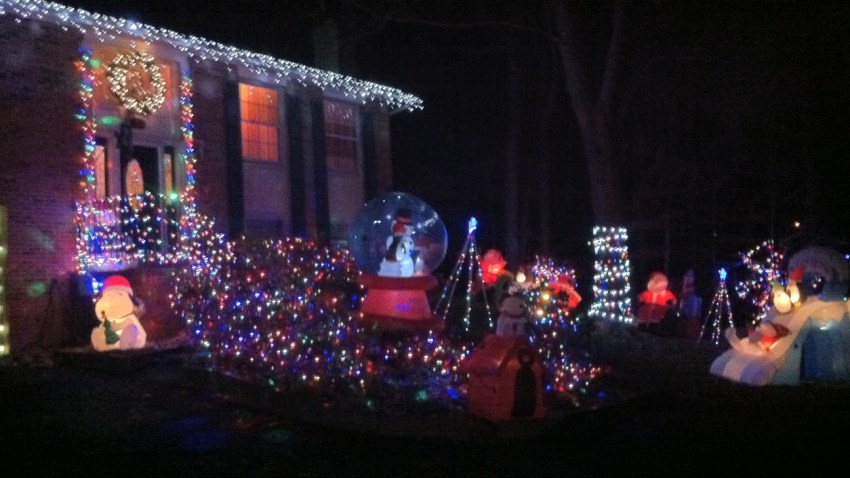 Justin Williams had a hat trick and the Washington Capitals survived the loss of starting goaltender Braden Holtby to extend their impressive streak of responding after losses by beating the New York Rangers 5-2 Sunday night.
The Capitals improved to 10-0-1 after a loss this season and this time did so after Holtby left with dehydration. Philipp Grubauer replaced Holtby late in the second period and stopped all 11 shots he faced.
Holtby made 20 saves and got the victory, less than 24 hours after he was pulled during a clunker of a loss to the Buffalo Sabres.
News
Top news stories in the tri-state area, in America and around the world
Alex Ovechkin scored his 27th goal of the season, and Marcus Johansson also scored on the power play for Washington.
Chris Kreider scored both goals for the Rangers, and backup Antti Raanta made 19 saves in his first start since Dec. 17.
Copyright AP - Associated Press