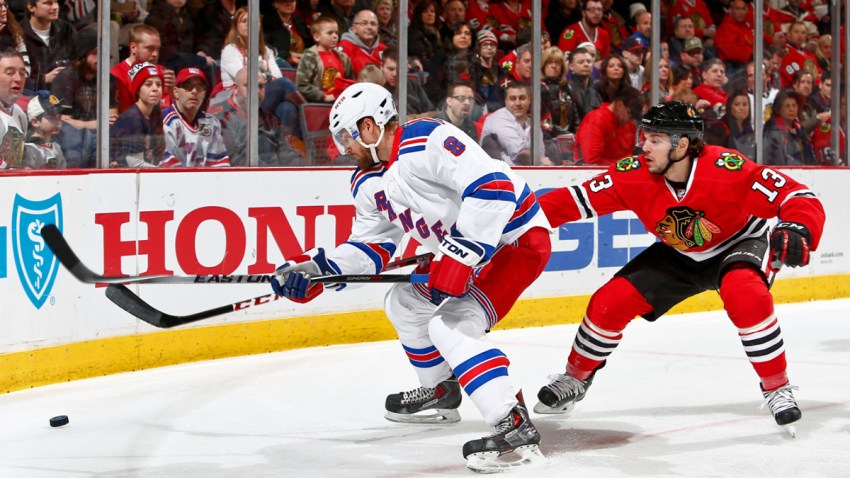 Derick Brassard scored 32 seconds into overtime and Cam Talbot made 29 saves for his fifth shutout of the season in the New York Rangers' 1-0 victory over the Chicago Blackhawks on Sunday night.
Brassard swooped in from left wing and fired a shot past Corey Crawford on the stick side after taking a cross-ice feed from Mats Zuccarello.
The Rangers moved within a point of the first-place New York Islanders in the Metropolitan Division.
News
Top news stories in the tri-state area, in America and around the world
Talbot was sharp in his 15th start in 16 games since No. 1 goalie Henrik Lundqvist has been sidelined with a neck injury. Talbot has eight career shutouts.
Crawford finished with 35 saves after stopping a career-high 46 shots Friday night in a 2-1 shootout win over Edmonton.
Copyright AP - Associated Press