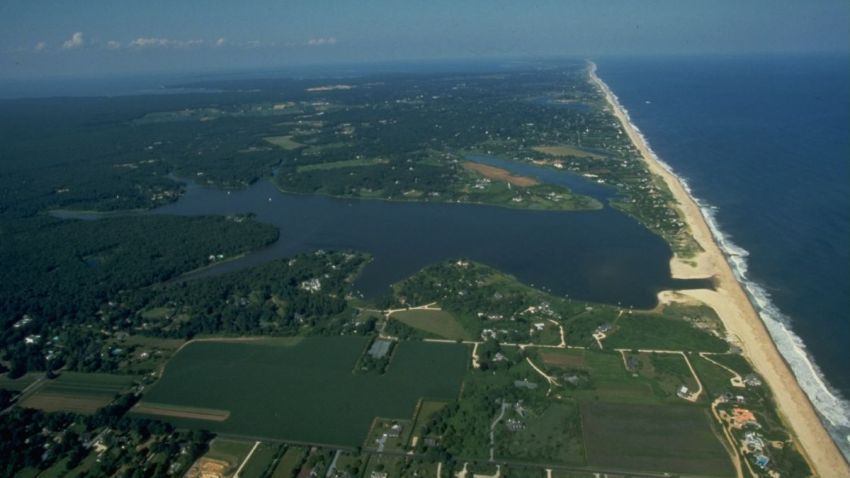 MELVILLE, N.Y. — An advocacy group says some Long Island real estate agents routinely practice housing discrimination, despite efforts to crack down on it.
Education Research Advocacy Support to Eliminate Racism says in a report released Saturday that many blacks and Hispanics still aren't treated fairly when searching for homes. Some minorities surveyed say they were repeatedly steered to rundown neighborhoods.
The group's 2005 report led to new fair housing laws in Nassau and Suffolk counties, but the group is calling for more enforcement and education for brokers.
The Long Island Board of Realtors says it's committed to fair housing and educates its members. State human rights commissioner Galen Kirkland says steps have been taken to speed fair-housing investigations.

Copyright AP - Associated Press