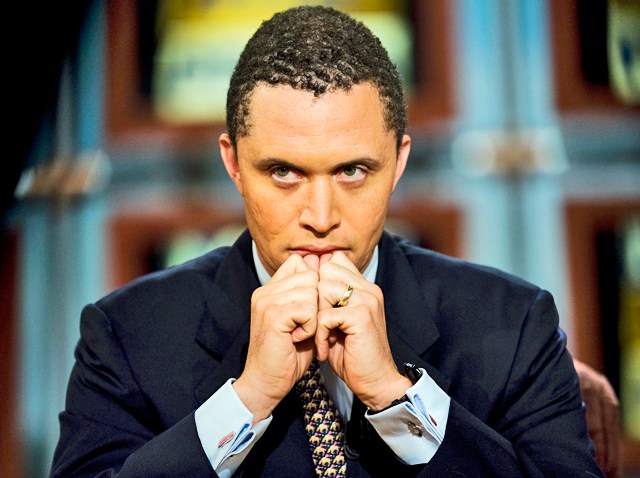 Harold Ford Jr. got a tough reception when he spoke to a gay advocacy group and tried to explain he no longer opposes gay marriage.
Ford is considering challenging Sen. Kirsten Gillibrand in this fall's Democratic primary. He moved to New York after losing the 2006 U.S. Senate race in Tennessee.

The former Tennessee congressman had voted twice for a constitutional amendment defining marriage as a union between a man and a woman.

He spoke Wednesday to the Stonewall Democratic Club of New York and was interrupted numerous times by protesters. They said they don't trust him and shouted that he is "anti-gay.''

Ford said all he can do is explain he was wrong in the past and has changed his mind.

He says he is close to making a decision about whether to run.
Copyright AP - Associated Press