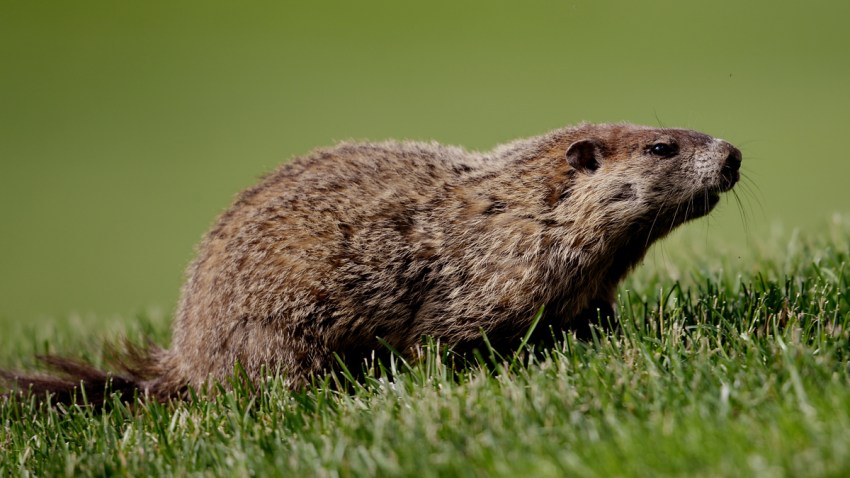 Authorities say they won't file criminal charges against two upstate New York police officers accused of using a golf cart to run down and kill a groundhog.
Police officials in the city of Troy said Tuesday that an investigation found insufficient information to warrant charges.
Two police officers from the neighboring city of Rensselaer were accused of killing a groundhog by chasing it with their cart during a late July police union outing at Troy's Frear Park Golf Course.
News
Top news stories in the tri-state area, in America and around the world
Witnesses told police the officers drove through tee boxes and into other areas restricted to cart access before running the woodchuck down.
Rensselaer police officials say the officers remain on paid leave as the department's internal investigation continues.
Copyright AP - Associated Press