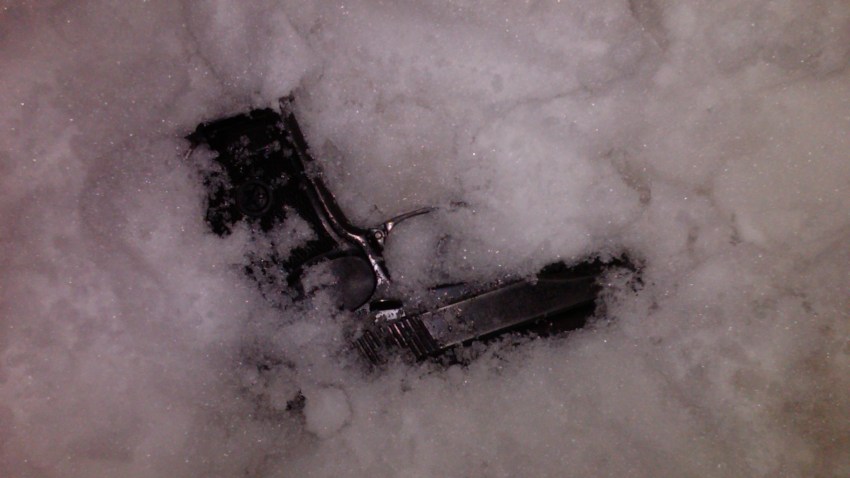 Police officers in East Harlem shot and wounded a teen-ager who they said had opened fire on them early Sunday.
Matthew Melendez, 18, was struck three times i his upper torso and arm and was in stable condition at Harlem Hospital. None of the officers were injured.

Plainclothes officers spotted Melendez early Sunday morning at East 119th Street and Lexington Avenue, adjusting what they believed to be a weapon in his waistband, police said.

When the officers approached Melendez, he dashed off and the police ran after him. Melendez then turned around and opened fire at them, police said.
The officers returned fire, striking the suspect before arresting him.
News
Top news stories in the tri-state area, in America and around the world
Melendez's mother, Mildred Faverey, told the New York Daily News that her son, a father to an infant daughter, ``wouldn't do that.''

Melendez was arrested on charges including attempted murder.

Copyright AP - Associated Press