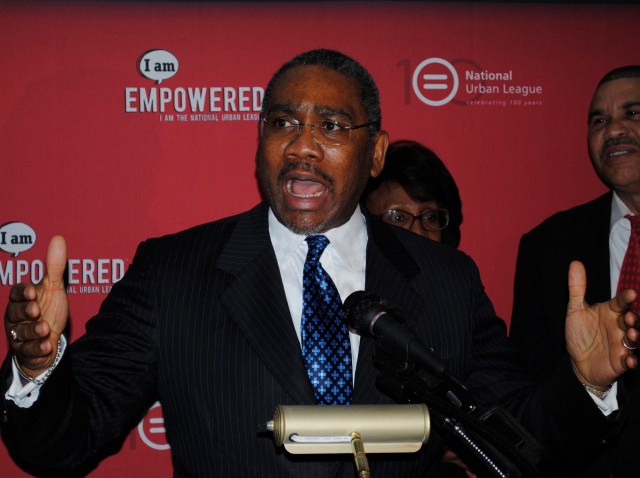 Queens Congressman Gregory Meeks and more than two dozen members of the New York
Air National Guard deployed to support Antarctic research missions are reported safe after the deadly earthquake in New Zealand.
Meeks had been in the hardhit capital of Christchurch but left hours before the quake hit, said his press secretary. The Democrat traveled to New Zealand with other lawmakers and business people, said Candice Sandy, his spokeswoman.

Col. Timothy LaBarge, commander of the Schenectady County-based 109th Airlift Wing, says 26 members of the unit remain in Christchurch Tuesday morning.
LaBarge says they'll begin returning home this week on two of the unit's three C-130 cargo planes. The other C-130 will remain in New Zealand for planned maintenance.

He says a C-5 based in Newburgh departed Christchurch after the earthquake struck early Tuesday afternoon, New Zealand time.

LaBarge says all the Guardsmen were either at the Christchurch airport or two hotels near the airport when the earthquake hit.

He says the unit hasn't been asked to aid recovery efforts.

Copyright AP - Associated Press