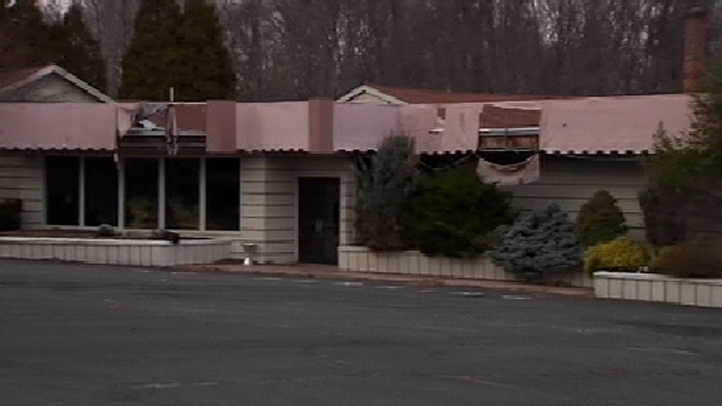 A New Jersey town said essentially not in my backyard to a proposal for a new mosque Monday night.
Bridgewater passed an ordinance restricting houses of worship in residential areas after an emotional town meeting.
Township officials portrayed the move as proper municipal planning, citing traffic concerns. However backers of the mosque charged that discrimination influenced the vote.
News
Top news stories in the tri-state area, in America and around the world
"Today churches are not just churches, schools are not just space for school," said Kelly Avenoso, according to mycentraljersey.com.
The Al Falah Center had picked out a site on Mountain Top Road for the mosque.
"We don't think you are against Muslims, we just think you don't want a mosque in the township of Bridgewater," said Amina Mohammedi, according to mycentraljersey.com.
Supporters of the mosque could apply for a zoning variance or challenge the ban in court.