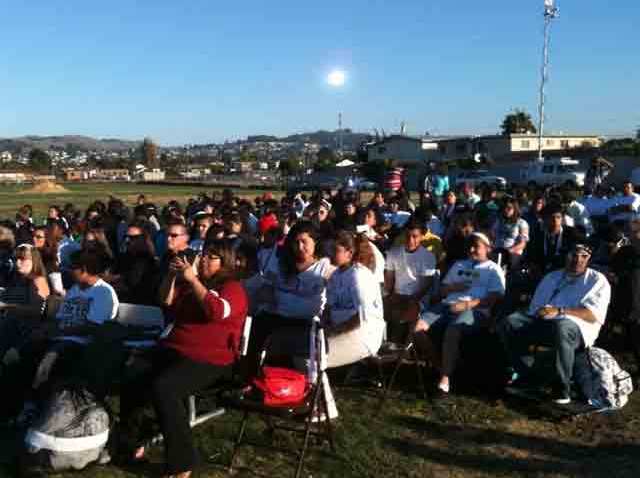 A teenage boy has pleaded guilty to fatally shooting three other youths on a New Jersey street on Christmas night last year.
Essex County prosecutors tell NJ.com the 15-year-old boy pleaded guilty Monday in juvenile court in connection with the murders in Newark of 13-year-old Zainee Hailey, 15-year-old Kasson Morman and 14-year-old Abdul Frazier.
Frazier was shot on Schley Street in the South Ward along with Hailey, who was killed taking out the trash, and Morman, who was killed on his front porch.
News
Top news stories in the tri-state area, in America and around the world
The killings put Newark's homicide count over 100 for 2013, the first year since 2006 the city has reached that mark. Residents and community leaders have been rallying for an end to the violence, pushing for more police on the streets and talking about neighborhood patrols.
The shooter, whose name was not released, now faces up to 40 years in prison. But prosecutors say juveniles are sentenced to what is called an "indeterminate term," meaning the parole board can release the boy when it determines he is rehabilitated.
Copyright AP - Associated Press