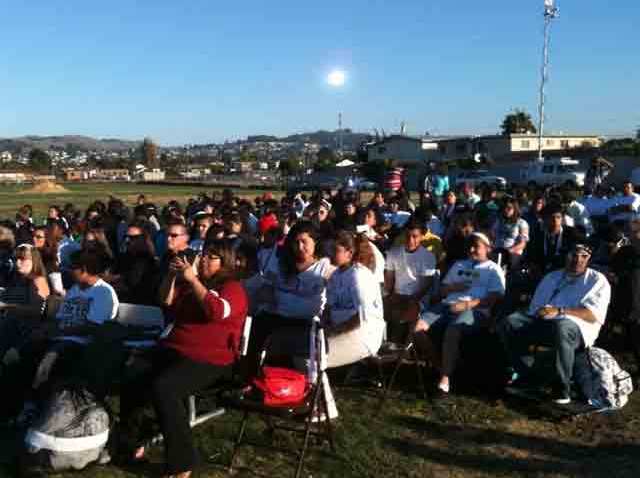 A third teen who was critically wounded in a Christmas Day triple shooting that killed two Newark teenagers has died from his injuries.
Abdul Frazier, 14, died at University Hospital early Friday morning, said Thomas Fennelly, the chief assistant Essex County Prosecutor.
Frazier was shot on Schley Street in the South Ward along with 13-year-old Zainee Haily, who was killed taking out the trash, and 15-year-old Kasson Morman, who was killed on his front porch.
News
Top news stories in the tri-state area, in America and around the world
"This has to stop," said Morman's grieving mother in the days after he was gunned down. "All our kids are out here dying."

A 15-year-old boy was arrested on New Year's Eve and charged in the shootings. Charges against the suspect, whose name was not disclosed due to his age, are expected to be upgraded, Fennelly said.
The killings put Newark's homicide count over 100 for 2013, the first year since 2006 the city has reached that mark. Residents and community leaders have been rallying for an end to the violence, pushing for more police on the streets and talking about neighborhood patrols.