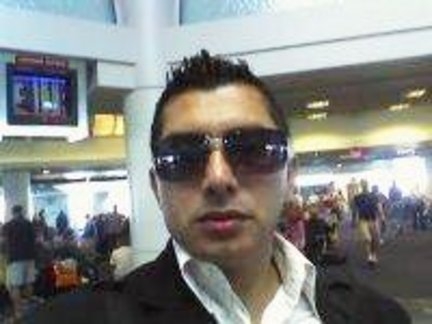 43-year-old Adonis Giron is in jail tonight after pleading guilty to having sex with a 12 year old girl he met online.
On his MySpace page Giron says he is 26 years old and claims he pulls in between 150 thousand and 250 thousand dollars a year as a manager for MTV music television.
Police in Hudson County, New Jersey say Giron used the bogus page to entice young girls who he would then promise fame and fortune in exchange for sex.
News
Top news stories in the tri-state area, in America and around the world
Police say his encounter with the 12 year old took place in October 2008 in a motel in North Bergen, New Jersey and that he also molested two other girls, both 13 years old.
The Hudson County Prosecutor calls Giron a clear example of the type of danger parents need to be aware is lurking on the internet.
Giron is being held on 300 thousand dollars bail. He is scheduled to be sentenced in February and could get up to 10 years in prison.