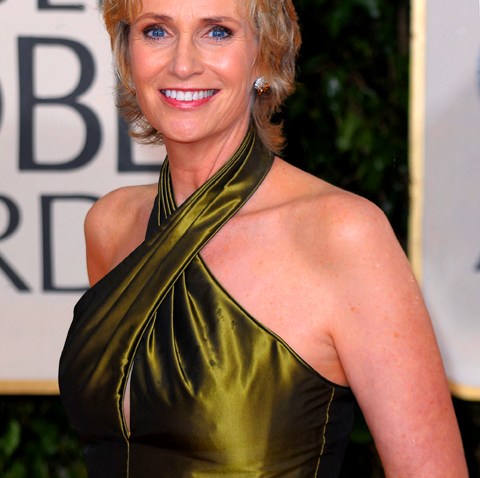 Brook Lopez scored 22 points and the Brooklyn Nets blew by LeBron James and the Cleveland Cavaliers in the fourth quarter for a 104-95 victory Thursday night.
James was scoreless and missed both shots in the fourth quarter after he scored 30 points on 13-for-14 shooting through three. Lopez had the final five points in a 14-0 run down the stretch as the Nets surged past the Eastern Conference leaders.
Shane Larkin added 16 points and seven assists for the Nets in his return to the starting lineup. Bojan Bogdanovic had 12 points.
Copyright AP - Associated Press