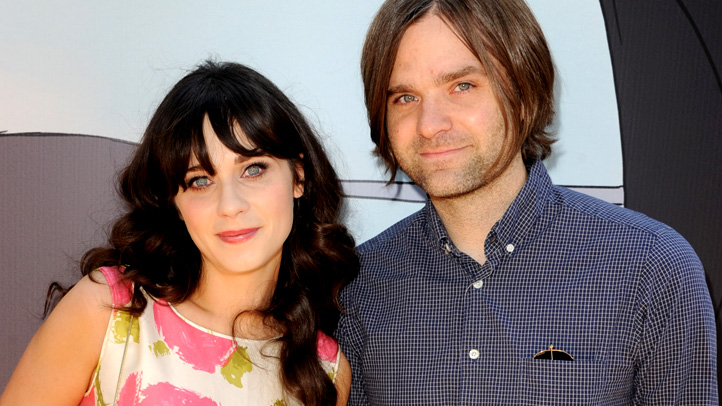 "New Girl" Zooey Deschanel will soon be newly divorced.
The actress filed Wednesday to divorce her hubby of two years, Death Cab for Cutie singer Ben Gibbard.
In LA court papers posted by TMZ, Deschanel spelled out her finances in detail. She listed an average monthly income of $95,000 with $1.57 million in the bank and $1.6 million in stocks and bonds.
Among the $22,550 she pays out each month in expenses: $1,000 in groceries, $500 for eating out, $2,000 for clothes, $600 for laundry and cleaning, and $1,500 in charitable contributions, court papers showed.
Deschanel, 31, also listed three credit cards, each with a $0 balance.
Much more unclear are Deschanel's reasons for divorcing Gibbard. She checked the standard box for irreconcilable differences and listed their date of separation as Halloween.
Back in November, a rep for the Fox sitcom star and She & Him singer/songwriter told Access Hollywood the couple's separation was "mutual and amicable."