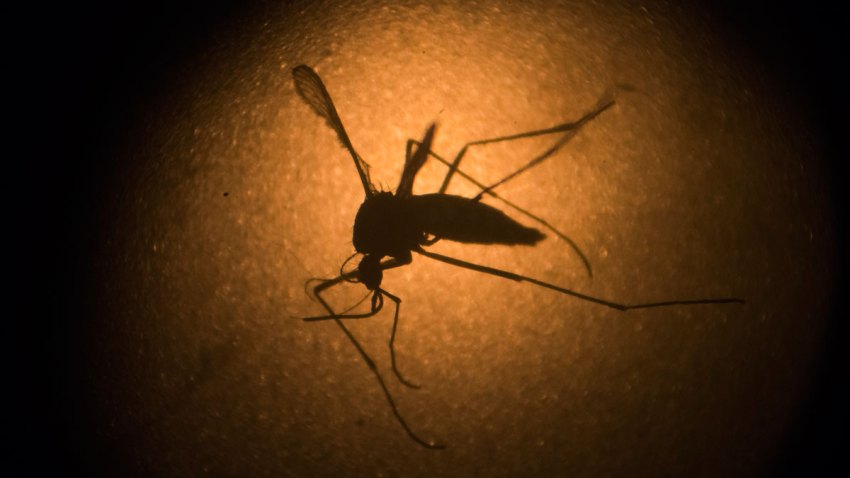 The head of the Centers for Disease Control and Prevention is looking towards a virus in Puerto Rico to track how Zika may spread, NBC News reported.
The CDC says Zika is spreading the same way as chikungunya, a virus that's also spread by mosquitos. Chukungunya, though,causes racking pain, so doctors paid attention to its spread.
The virus was first identified in the U.S. territory in May of 2014, but was spread in almost all of Puerto Rico by October. It has now spread in 45 countries with more than 1.7 million suspected cases reported.
CDC Director Dr. Tom Frieden said the organization is expecting to see "a significant number of cases" in Puerto Rico and other U.S. territories.