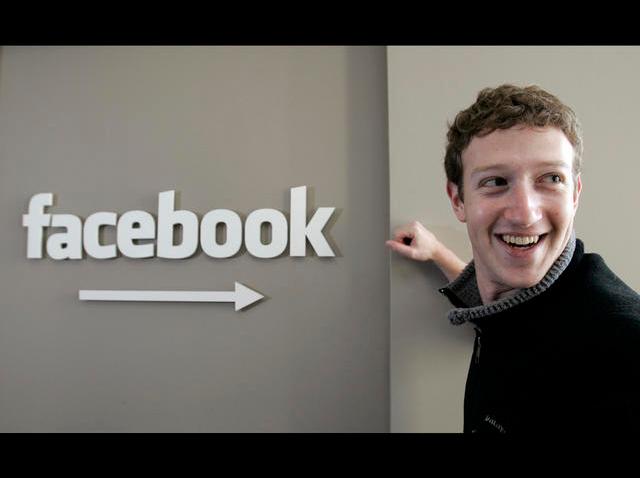 Lawyers for Facebook say they will ask a judge to throw out a New York man's claim that he's entitled to majority ownership of the social networking site.

Paul Ceglia, of Wellsville, N.Y., says he has a 2003 contract signed by Facebook founder Mark Zuckerberg.

Ceglia says the contract shows that he hired Zuckerberg to develop a street-mapping website for him and at the same time invested $1,000 in the fledgling social networking site.

The lawsuit brought Facebook attorneys to federal court in Buffalo, where they told a judge Tuesday that they have questions about the contract and intend to file a motion to dismiss.
Facebook has not claimed the contract is a phony but has "serious questions" about its authenticity, Facebook lawyer Lisa Simpson told the judge.

Ceglia's lawyers say the contract is clear.
This is just one of many cases claiming ownership of the world's largest online social network, which, by some estimates, is worth up to $25 million. In 2008, the Palo Alto company settled with a group of Zuckerberg's former classmates who claimed he used code developed on a school project known as ConnectU to start Facebook.

Copyright AP - Associated Press