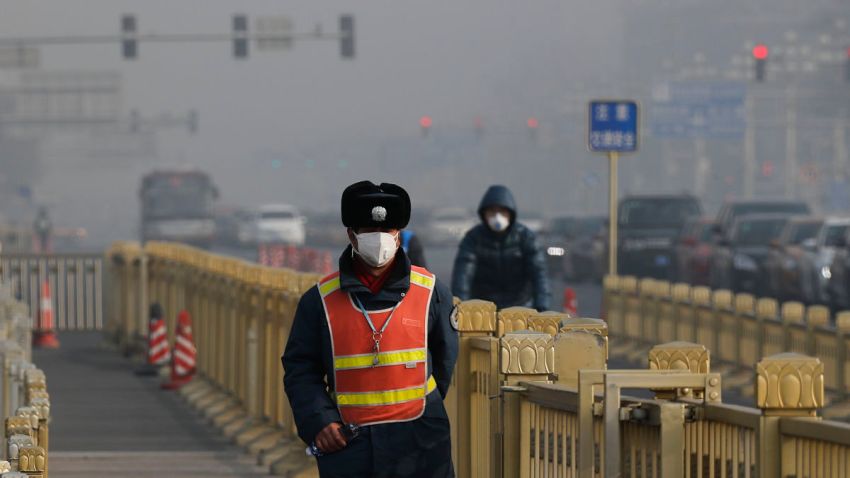 As smog levels in northern China reach historic levels, millions are learning to live with what has been dubbed "airpocalypse."
Earlier this week, as many as 32 cities in northern China were under "red alert," the most severe pollution warning in the country's four-tier system, NBC News reported. Another 27 cities, including Beijing, were under "orange alert."
Short, intense periods of bad air are commonplace in Beijing - but the fact that city has now been under "orange alert" since Dec. 31 is frustrating locals, who criticized authorities' response to the severe pollution.