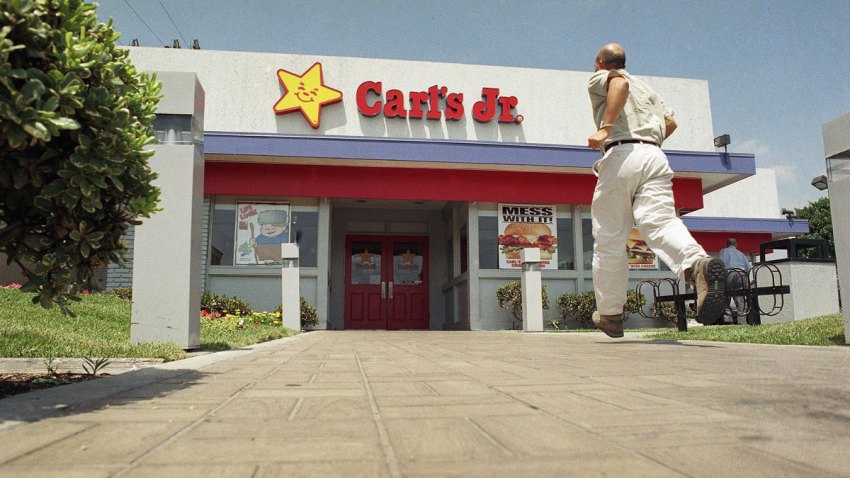 Fast-food chain Carl's Jr. will launch Wednesday a line of "all-natural" turkey burgers aimed at millennial diners, CNBC reported.
The move comes about a year after the CKE Restaurants unit debuted hormone-free, grass-fed beef burger patties.
"Even though most people know us as the brand to introduce indulgent, creative burgers, we also have a long history of introducing better-for-you fare, which is a surprise to some people," Carl's Jr. Chief Marketing Officer Brad Haley told CNBC.
Prices for the new turkey burgers are set to rise by 80 cents at company-owned locations.