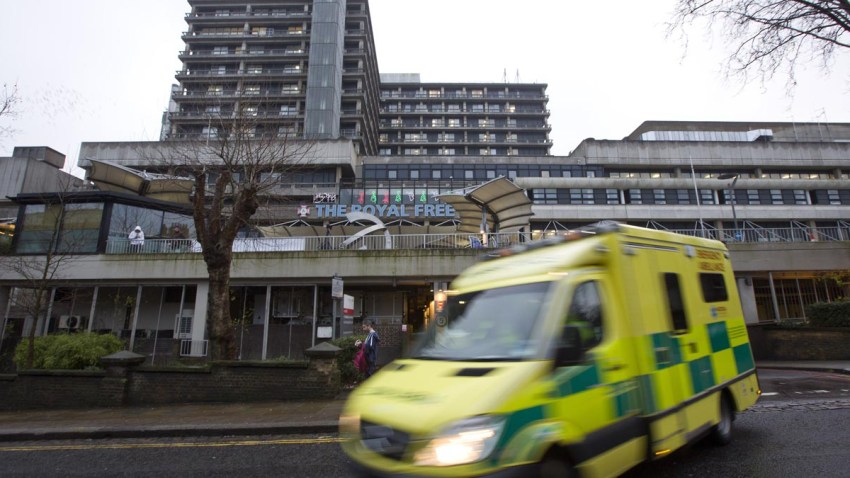 A British nurse who recovered from Ebola early this year was flown back to a secure hospital unit Friday after suffering "an unusual late complication of her illness," health officials said.
Pauline Cafferkey contracted the virus while working with a charity in Sierra Leone and was discharged from London's specialist Royal Free Hospital in January. But Friday she was flown to the Royal Free Hospital, which houses the U.K.'s only high-level isolation unit following the unspecified "complication." A spokesman for Scotland's NHS Greater Glasgow and Clyde health authority confirmed to NBC News on Friday that Ebola had been detected in Cafferkey, but because the nurse had suffered the virus before this was "not a new infection."
Dr Emilia Crighton, director of public health at NHSGGC, said the risk to the public was "very low," but that officials were still following up with people Cafferkey had been in contact with, as a precaution.