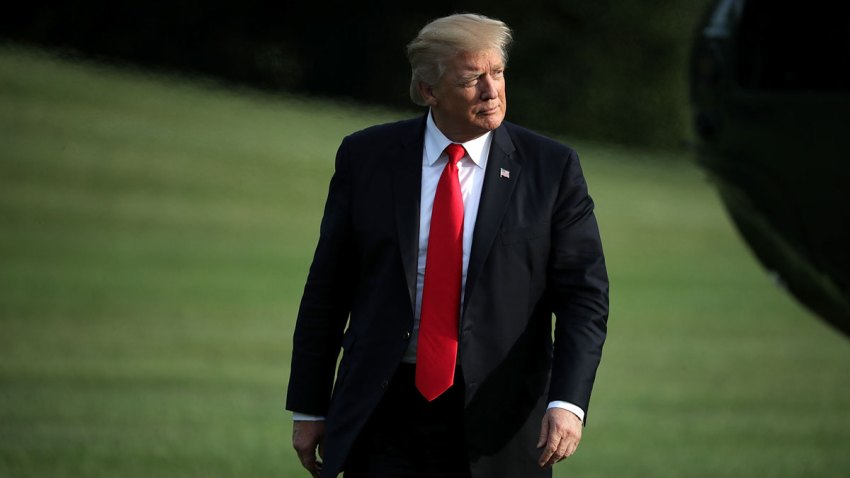 During President Donald Trump's visit to hurricane ravaged Corpus Christie in Texas he pledged to provide immediate recovery assistance, "We are going to get you back and operating immediately," but economists do not have the same level of confidence as Trump does, NBC News reported.
According to a survey from the National Association of Homebuilders, there will be a significant shortage of workers for construction.
The survey revealed more than 70 percent of builders reported shortages of framing crews and carpenter and more than 60 percent reported an ongoing decrease of drywall installers, concrete workers, and bricklayers.
With the fear of deportation and a decline in migration over the southern border and new tariffs on the lumber industry, economists fear the numbers will get grimmer.