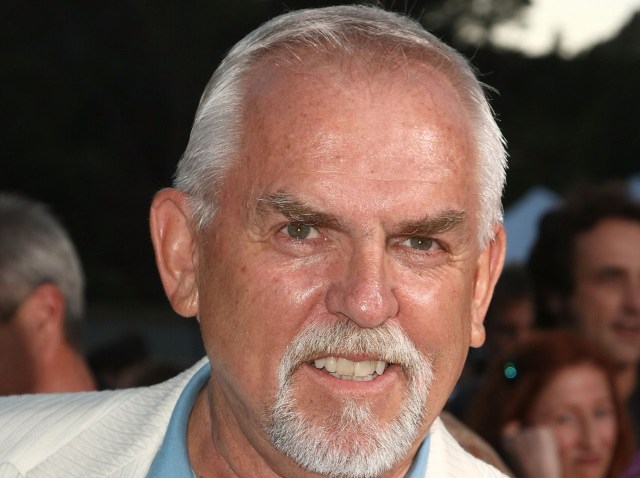 "Toy Story" and "Toy Story 2" shot to the top of the DVD charts after being released on Blu-Ray last week.

You might say it shows the durability of a great franchise. Or you can say its the magic of good old John Ratzenberger again. Really.

Ratzenberger has quietly amassed one of the best box office totals of all time, including appearances in every Pixar movie -- including the Oscar-winning "Up." He's the only person to voice a character in each Pixar movie, all of which have gone onto great things.

"Everyone says he's our good luck charm," Pixar animator Jason Katz tells PopcornBiz. "And it's hard to deny."

The gaudy box office record for the character actor best known for his famous role on "Cheers" is also one of the biggest surprises in the movie industry.

"It's even more amazing when you think that he also appeared in 'The Empire Strikes Back' " says Katz. "That was one of his first roles."

So in order for a Pixar movie to be a success, you need at least a Ratzenberger moment. Needless to say, the star will replay the part of Hamm in the upcoming "Toy Story 3."

"He's part of the family," says Katz. "He's like the Pizza Planet truck. There's something about having John Ratzenberger in one of our movies. It's pretty cool."