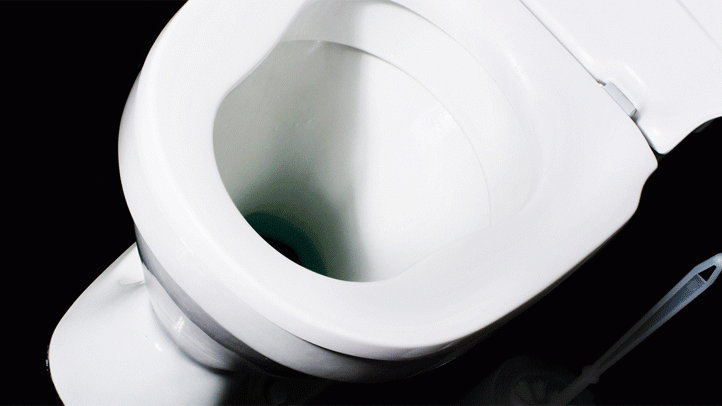 A pair of would-be thieves whose loot included several beverages and a toilet seat was caught red-handed outside a courthouse in Sweden, according to reports.

The two suspects, a 38-year-old man and a 24-year-old woman, allegedly swiped coffee and tea from a break room at the courthouse in Kristianstad before they took the toilet seat, according to Swedish newspaper The Local.

Kristianstad police spokesman Mikael Persson said the pair had also attended a hearing at the courthouse.
"They clearly thought what was said was crap," he told a local newspaper, according to The Local.

They two suspects were being held under suspicion of robbery and attempted robbery.