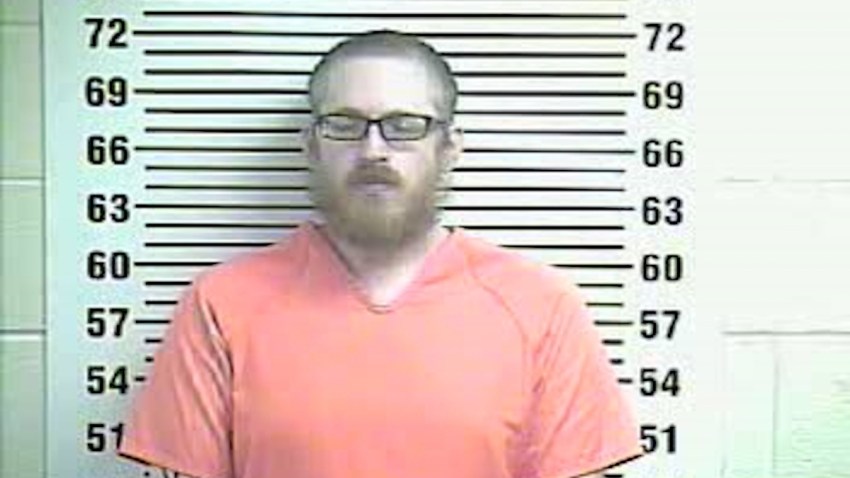 A man who changed his legal name to 'The Reverend' has been charged with the murder of a 71-year-old nursing home resident, police said.
The 35-year-old suspect, formerly known as Robert Reynolds, also lived at the nursing home but was being held in the Allen County Detention Center, the Scottsville Police Department said in a news release, NBC News reported.
The victim, who lived at Scottsville Manor nursing home in southern Kentucky, has not yet been identified by police.