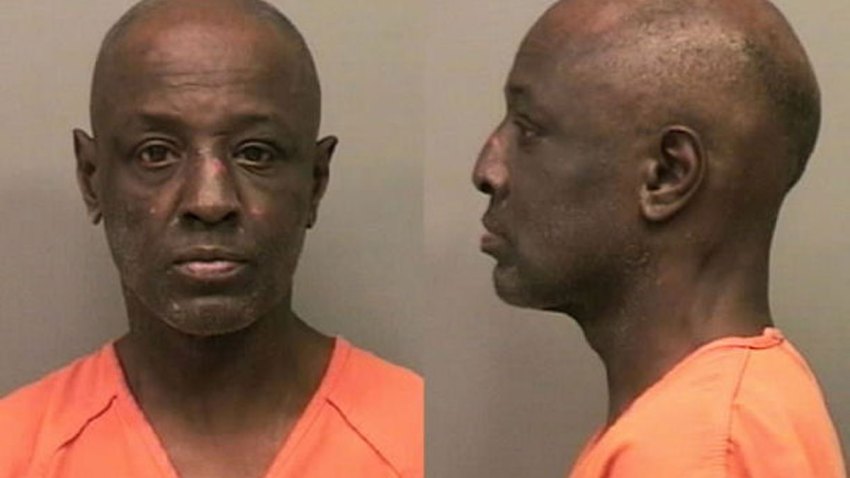 A Tennessee man who allegedly urinated on the floor of a Walmart while trying to conceal a package of trout in his pants was arrested Wednesday, police said.
A store employee told the reporting officer that the man took $130 worth of merchandise, and he was seen urinating on the floor near the alcohol section while trying to hide the trout, according to the Clarksville Police Department.
David Wylie, 56, of Clarksville, was arrested on charges of shoplifting, vandalism and public indecency and intoxication, NBC affiliate KSDK of St. Louis reported. Jail records didn't indicate whether he had retained an attorney.
Wylie allegedly attempted to leave the Walmart without paying for the merchandise he had concealed, according to the incident report.
He allegedly told the reporting officer that he had consumed alcohol, and "was not concerned because it was a misdemeanor," the report said. The officer noted that he was able to detect an odor of alcohol on Wylie.
Wylie was booked into Montgomery County Jail on a $2,000 bond, according to jail records.
Walmart did not immediately respond to a request for comment.