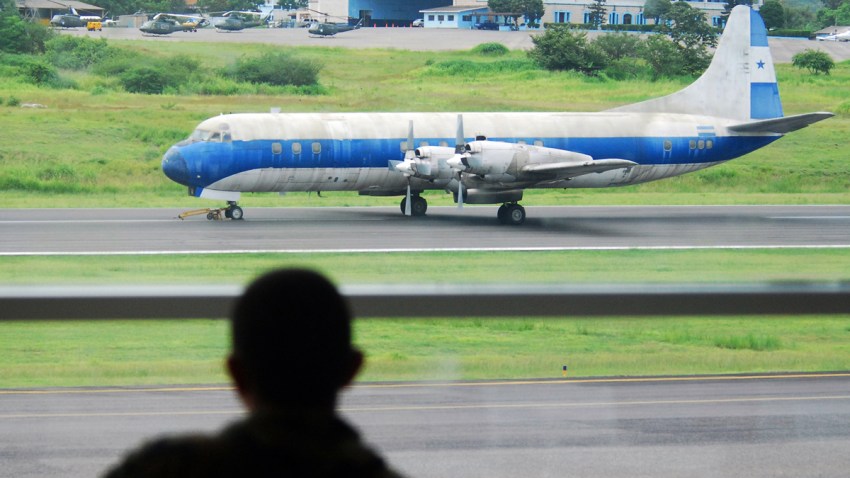 A group of five Syrians paid smugglers $10,000 each to travel through multiple countries before being detained for carrying false Greek documents in Honduras, their epic journey exposing a little-known southern smuggling route for Syrians fleeing war in their homeland.
The young men have told human rights activists their final destination was next-door Guatemala, because their Turkish people smuggler who guided them through the unfamiliar continent told them they had jobs and a house waiting for them there.
However, relatives of one of the men, Laurans Samaan, said the 19-year-old was trying to reach his brother in the United States and find work. Samaan, they said, is a Syrian Christian from a village near the city of Homs, one of the hardest hit in the war. Two more of the men have Christian names.