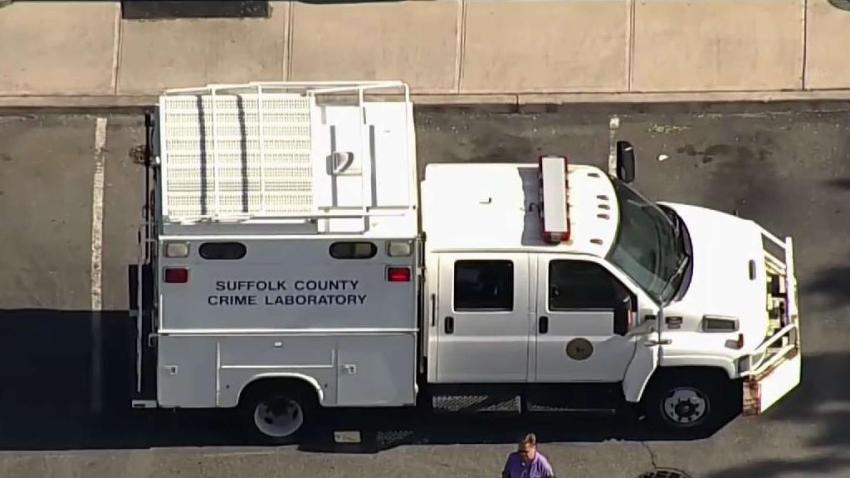 Roughly 500 Subway locations are projected to close across the U.S. while the sandwich brand expands elsewhere, CNBC reported.
Subway expects to add more than 1,000 locations in countries like Mexico, China, the United Kingdom and India.
"Looking out over the next decade, we anticipate having a slightly smaller, but more profitable footprint in North America and a significantly larger footprint in the rest of the world," a spokesman told CNBC in an email. "Subway restaurants are 100% Franchisee owned and operated, and our commitment to the Franchisees is to work with them to make each restaurant more successful."
Subway closed 800 restaurants last year, and has more than 40,000 locations around the world, making it the world's biggest restaurant chain, larger than McDonald's and Starbucks.