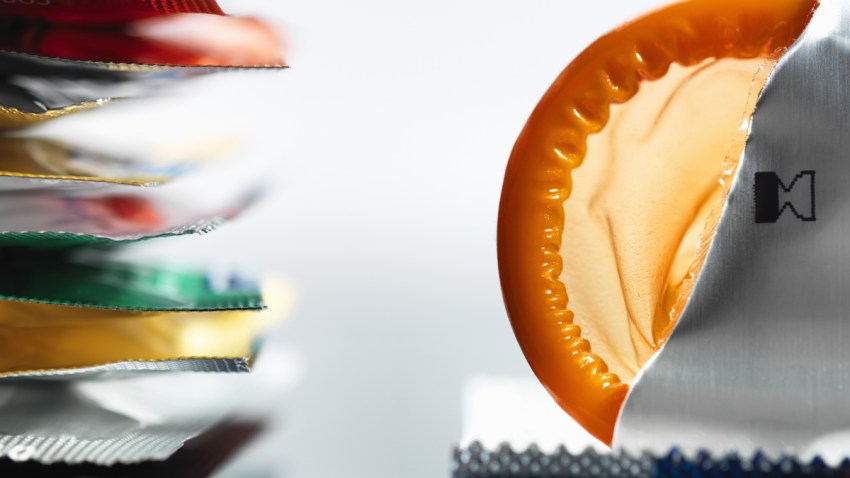 Nearly 2.3 million cases of chlamydia, gonorrhea and syphilis were diagnosed in the United States last year, far more than the STD record set in 2016, NBC News reported.
The new data come from the Centers for Disease Control and Prevention, which said Tuesday that the number of cases in 2017 surpassed the previous record by more than 200,000.
There have been recent increases in STDs among heterosexual men and women and among pregnant women and their babies, said Dr. Gail Bolan, head of the CDC's Division of STD Prevention.
"Usually there are ebbs and flows, but this sustained increase is very concerning," Bolan said. She and others suspect that newer drugs that made HIV less lethal and infectious may have contributed to declining condom use.