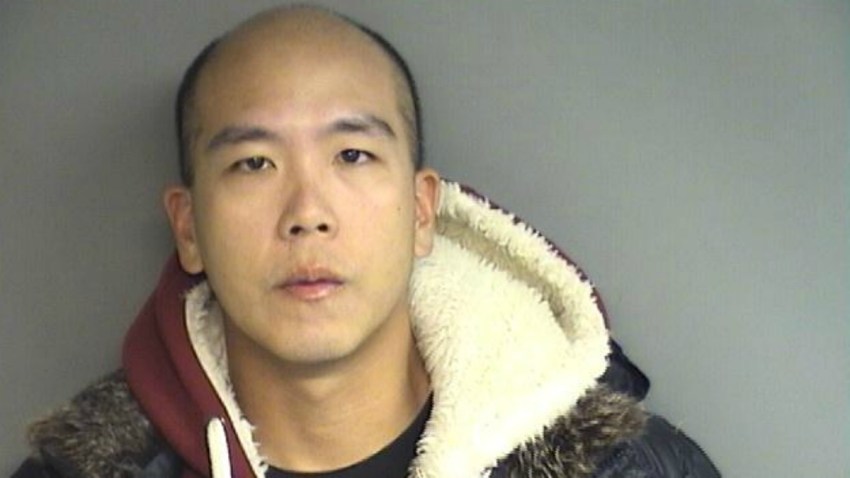 A Stamford police officer has been arrested after he told the department he needed time off for U.S. Army Reserves training, but instead went to Hawaii on vacation, according to police.
Officer Donald Chen, who serves with the U.S. Army Reserves, told the police department in October he had been ordered to report with his Army unit for training from Dec. 1 to Dec. 14, authorities said. He was excused from duty at the police department.
Officials from the Army, however, reached out to Stamford police Dec. 8 for help finding Chen, who had not reported for duty and was unreachable, police said.
Police also had trouble reaching Chen and launched a missing person investigation, which led to information that Chen might be in Hawaii on vacation, police said.
When police finally reached Chen by email, then by phone, Chen told them he was in Taiwan dealing with a family medical emergency. Police said he later admitted he was in Hawaii.
Chen was suspended from the department without pay on Dec. 11 and resigned on Dec. 14 after the department launched an internal investigation.
Chen, who became a Stamford police officer on April 3, 2014, has been charged with first-degree larceny.
The department policy is to offer full pay to officers on military leave, so he is also accused of defrauding a public community of just over $2,000.
Chen was released on his own recognizance and is due in court on Jan. 11. It's not clear if he has an attorney.