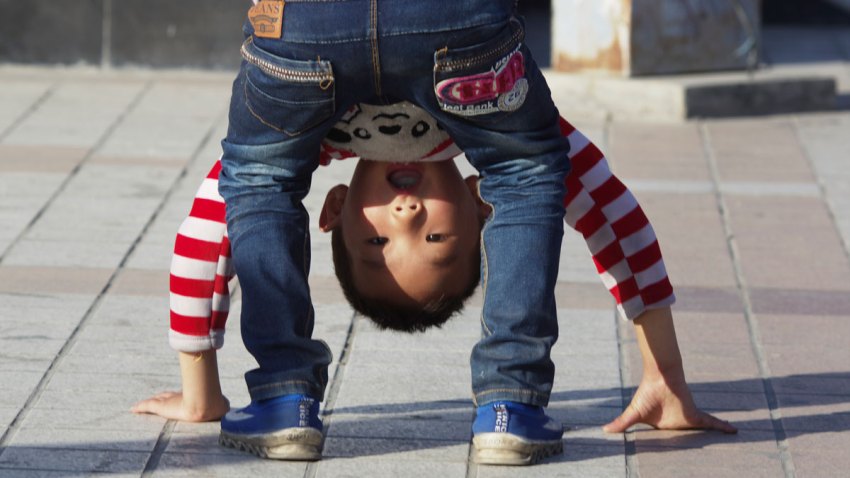 The slowing economy may be among some of the reasons China decided to reverse its 35-year-old one-child policy aimed at taming its exploding population.
While the policy has been a cornerstone of the Chinese Communist Party by having a huge impact on Chinese society, economy and identity, it has been watered down in the last five to ten years.
However, economics is key to understanding why China has decided to drop the one-child policy because it resulted in a shrinking population. One of the challenges that has contributed to pressure for the country to transition from a low-end manufacturing giant to a consumer-led economy is because it hasn't been able to sustain a cheap labor pool.
There simply aren't enough young people to reinforce the labor pool for factory work in unskilled jobs.