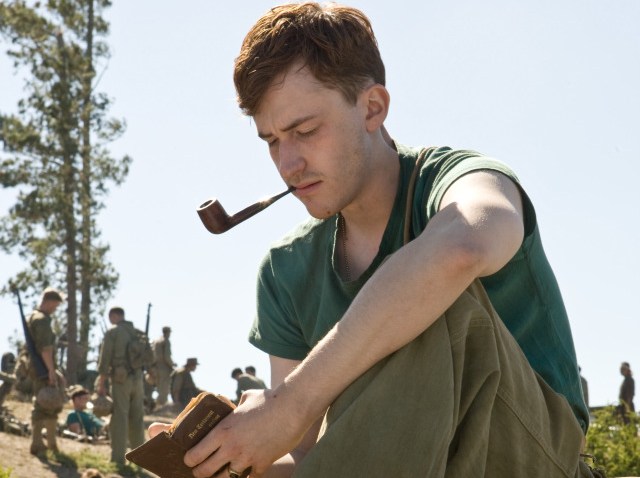 According to a leading Supreme Court expert, Attorney General Loretta Lynch is the "most likely candidate" to fill the seat of the late conservative Justice Antonin Scalia, NBC News reported.
Tom Goldstein, who runs the influential SCOTUSblog, had earlier predicted Ninth Circuit Judge Paul Watford would make the top of President Obama's shortlist. But in a revised blog post, Goldstein said he now believes Lynch will be the nominee.
"The fact that Lynch was vetted so recently for attorney general also makes it practical for the president to nominate her in relatively short order," Goldstein wrote.
Lynch would be the first black woman ever nominated to the nation's highest court but Senate Majority Leader Mitch McConnell has already made it clear that he believes next president should be responsible for appointing a justice.