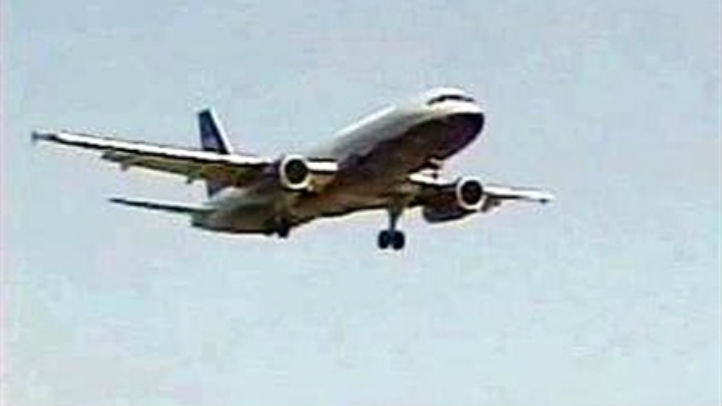 San Antonio International Airport has been reopened after it was evacuated Wednesday afternoon after officials received a bomb threat.
Airport spokesman Rich Johnson said Wednesday that someone called the airport making a "very specific" threat but did not elaborate. He said passengers inside the terminal were herded onto the tarmac and that arriving planes were parked away from the gates.
Passengers and planes were able to return to the airport after 4 p.m. as the airport reopened.
Johnson says the evacuation order was called at 2:35 p.m. CST. He didn't immediately know how many flights are affected or how many passengers were inside the terminal at the time.
San Antonio police and several federal agencies are investigating the threat.
Dallas-based Southwest Airlines says six flights were held on the tarmac in San Antonio waiting for clearance to go the gates to deplane.
Airline officials weren't sure if any of those flights were from Dallas Love Field airport.
The airline said they had no delays or cancelations as of 3:56 p.m., but warned passengers that if the situation continued into the evening, delays may become an issue.
Dallas-Fort Worth International Airport reported cancelations of one departing flight and one arriving flight due to the incident in San Antonio around 4 p.m. The airport also warned of delays in the evening.
Copyright AP - Associated Press