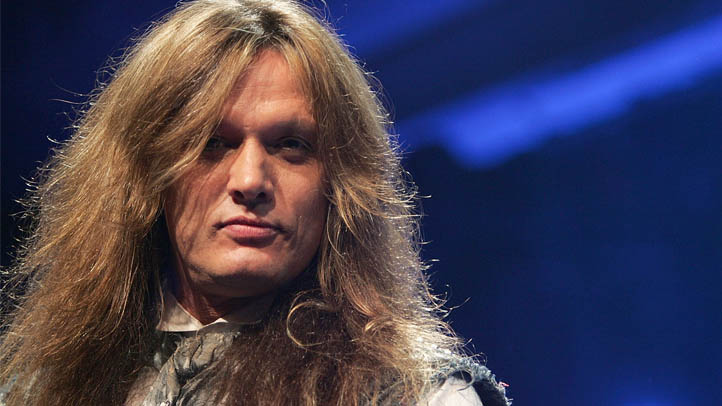 Sebastian Bach, frontman for the metal band Skid Row, says he is "numb, in shock, and devastated" following news that his Red Bank, New Jersey home has been condemned due to damage suffered during Hurricane Irene.
The storm flooded a nearby reservoir, and reportedly sent portions of a bridge into Bach's garage, which knocked the house of its foundation. His basement was also flooded.
Although he and his family were not home at the time, Bach took to Facebook to report that countless pieces of Skid Row (as well as KISS) memorabilia was destroyed.
"Gone are irreplaceable items, such as my KISS Gargoyles from the 1979 tour," wrote Bach. "KISS pinball machine. Skid Row master tapes, video & audio, concerts, master tapes from Oh Say Can You Scream etc. Boxes & boxes of one of a kind Skid Row memorabilia, from the first tour to our last, all stuff I collected on the road that no one else had. I had a library in the basement with every single magazine that had Skid Row on the cover. All of this is lost now."
He added that the house "could conceivably collapse at any second."
Recently divorced, Bach took the news as a sign that he needs to move and start fresh on the west coast.
"I will always love New Jersey but now there is literally nothing left for me here except memories of a past life," he posted. "Hello, Los Angeles. Hello, New Life. Here I Am. It's time for a new start. Like I have a choice."
Selected Reading: MSNBC, E! Online, Washington Post