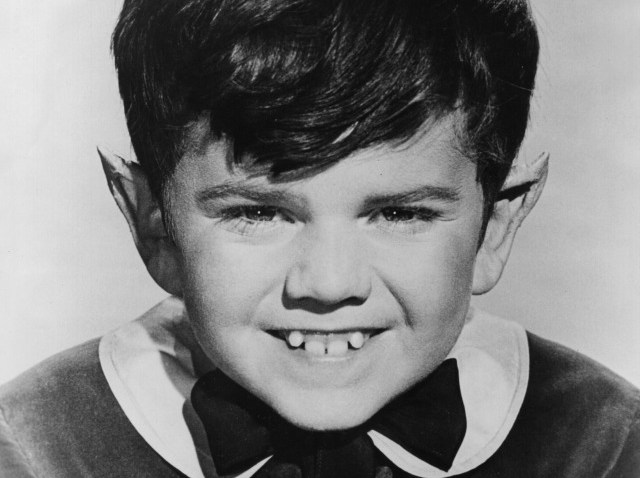 Eddie Munster's in rehab.
Butch Patrick, who played the kid vampire on the 1960s show "The Munsters," is in a New Jersey drug and alcohol rehab facility, his agent confirmed to The Associated Press.
The 57-year-old actor is there "to deal with a lifetime problem of substance abuse," said his agent Jodi Ritzen.
Patrick moved to the Philadelphia area earlier this year after being contacted by a West Chester woman named Donna McCall, a former Philadelphia Eagles cheerleader who had a crush on Patrick from her childhood.
In May, the two arranged to meet for the first time at a vampire convention, "Dracula Con II," in Philadelphia.
The two hit it off, and got engaged in July.
"I met him for the first time," McCall told the Johnstown Tribune-Democrat, "but I feel like I've known him forever."
McCall announced last week that they had split.
Selected Reading: The Associated Press, Johnstown Tribune-Democrat, IMDb.