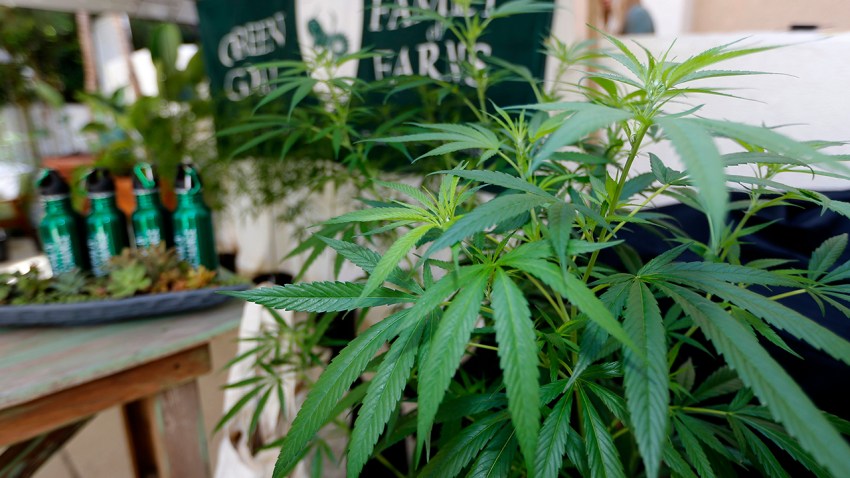 Retail sales of marijuana for recreational use are now a go in California, thanks to a new law that took effect first thing Monday.
It is one of a host of new laws across the country, governing everything from pot sales to child leave to the use of cell phones while driving.
In California, adults 21 and older can buy marijuana in cities that agree to make it available, among them Los Angeles, San Francisco, Berkeley and San Jose.
Elsewhere Oregon is banning the sale of cigarettes to anyone younger than 21, New York begins enforcing comprehensive family leave and Tennessee forbids the use of cellphones while driving through a school zone.