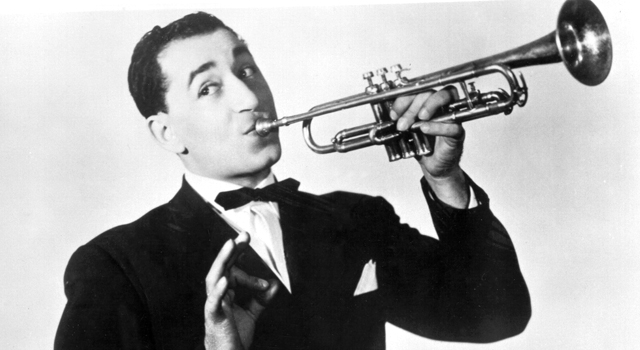 Ralph "Ralphie Head" Abbruzzi, who got caught up in the "Operation Delco Nostra" gambling sting, threw himself at the mercy of the court Monday, begging the judge to please, please, please let make it to his gig with his Louis Prima cover band.
Abbruzzi made his plea to Judge Frank Hazel, asking if there were any way he could be allowed make it to his gig booked for March 27 at La Stanza, at 20th Street and Oregon Avenue.
"I'll come to your house. Where do you live?," joked Hazel, reported the Philadelphia Inquirer.
A veteran of the wedding circuit, Abbruzzi and his band do a ripping version of the Prima hit "Just a Gigolo," according to defense attorney Brian McMonagle.
"I have people coming from all over to see me," he told Hazel. "Maybe you'll come to my show?"
Incredibly, Hazel relented, telling the singing mobster he could leave the confines of house arrest from 8 p.m. to 1 a.m. on the night of the show.
Abbruzzi's case was no doubt helped by his guilty plea to charges of criminal use of a telephone, a third-degree felony as part of a plot to help Nicholas "Nicky the Hat" Cimino hide his bookmaking profits.