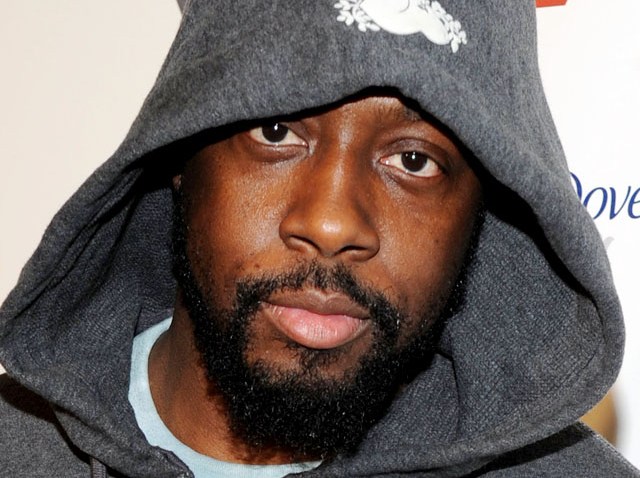 The destruction that ravaged the island nation of Haiti has also shut down a music star's efforts to aid his homeland.
Soon after reports of the massive earthquake that hit Haiti on Tuesday, Grammy-award winner Wyclef Jean established a text-messaging hotline and website based in Miami that would allow people to donate to victims in Haiti.
But no one expected the outpouring of support to be so immense that it shut the website down in a matter of hours. Text messages flooded the server, causing it to crash by mid-afternoon Wednesday, officials said.
Jean, who often lends a helping hand in Haiti, arrived Wednesday in Haiti and is focusing on his family, his Haitian charity and responding to the disaster. Jean tweeted about his plans to help Tuesday.
Several of the most popular topics on Twitter referred to a tweet from the singer urging people to send a text to the charity,Yele, to donate $5 toward relief. The number is 501501.
The text donation campaign has raised more than $250,000 in donations in less than 12 hours for earthquake sufferers and its goal is $1 million a day.
Hundreds are passing his message on by the minute. The Yele Website is inundated with donations and has crashed under the traffic. A spokeswoman for the charity says the organization is working to fix the problem and increase the site's bandwidth.
Other South Florida celebrities and sports stars have also decided to come to the aid of Haiti. The NFL and Major League Baseball are filled with Haitian and Haitian American players.
Former Carol City High standout and San Francisco 49er defensive end Ricky Jean-Francois is also headed to Haiti to bring food, money and his time to the relief effort.
Copyright AP - Associated Press