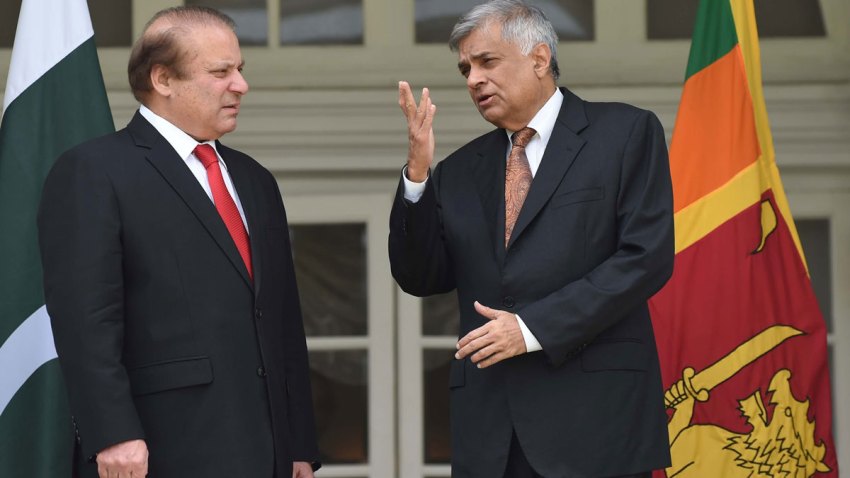 Pakistan's billionaire prime minister has triggered outrage in his homeland after billing $2.2 million per year in travel expenses and spending one-fifth of his term abroad, NBC News reported.
Nawaz Sharif has embarked on 65 foreign trips since taking office in June 2013.
The cost of Sharif and his officials spending on the 185 days overseas has reached more than $6 million — or $187,000 monthly, the country's foreign ministry revealed in a report presented to parliament this week.
The average worker in Pakistan earns a monthly income of around $116, according to figures published by the U.N.'s International Labor Organization. Sharif's official monthly salary is about $1,600, which he donates to public education projects.
According to a the foreign ministry document, Sharif visited the U.K. 17 times for a total of almost two months. He also visited the U.S. four times and China three times.