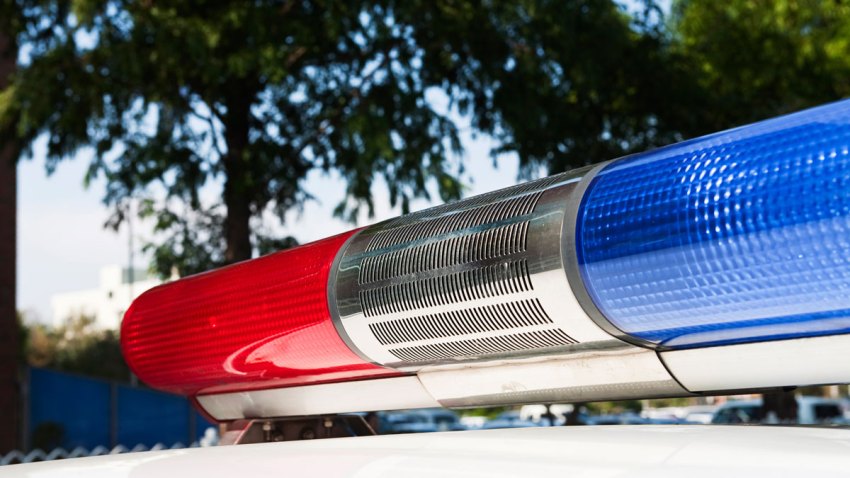 Tennessee and Georgia law enforcement agencies are looking for an anonymous man who sent ominous letters signed "The Waster" to dozens of churches, NBC News reports.
There are no explicit threats, which means no crime has been committed, but an official told NBC station WRCB of Chattanooga "it's better to be safe than sorry."
The letter, addressed to the congregations at large, criticizes churches for not teaching all the commandments of the Bible, and has been sent to at least 50 churches in the last two weeks, according to authorities.
Police are reviewing surveillance footage and are analyzing fingerprints recovered from several of the letters, NBC News reports.