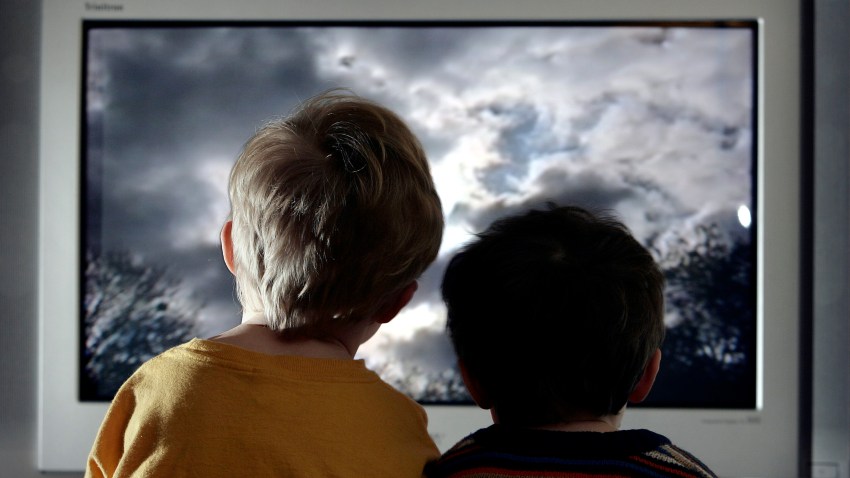 President Barack Obama on Tuesday named Julius Genachowski, a friend from Harvard Law School, as his nominee to chair the Federal Communications Commission.

Genachowski was an adviser to Obama's campaign and has been a senior executive at Barry Diller's Internet conglomerate, IAC/Interactive Corp.

Genachowski worked at the FCC as chief counsel to the chairman and as special counsel from 1994 to 1997. He clerked for Supreme Court Justices David Souter and William Brennan and worked in Congress.

Genachowski's nomination was widely expected after leaks from the Obama succession team in January. He must still be confirmed by the Senate.

Democratic Commissioner Michael Copps has been acting FCC chairman since Republican Kevin Martin left in January. A Republican seat on the five-member commission also is vacant, awaiting a nomination by Obama.

Key issues facing the next FCC chairman include the shutdown of remaining analog broadcast TV signals. The transition to digital broadcasts originally was scheduled to be completed by Feb. 17, but has been delayed until June 12.

The FCC also is indirectly involved in administering the first large-scale federal funding package for expanded high-speed Internet access in rural areas. The recently passed stimulus bill provided $7.2 billion in grants and loans for broadband.

Stifel Nicolaus analysts Rebecca Arbogast and David Kaut said the shift of the FCC majority into Democratic hands is likely to weaken the power of incumbents like major phone companies, and strengthen the clout of Internet companies like Google Inc. and Yahoo Inc.
Copyright AP - Associated Press