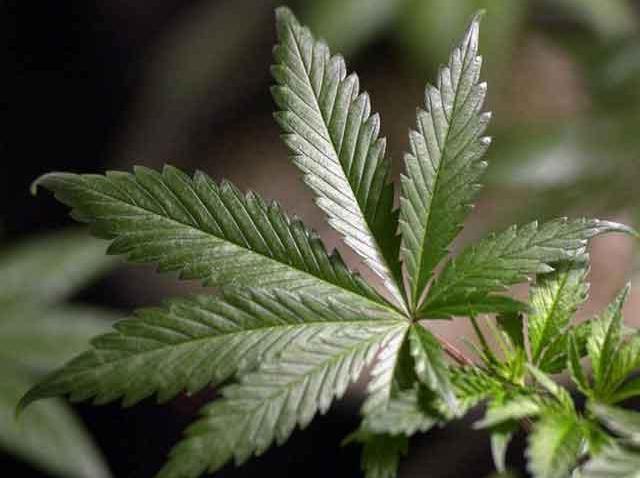 Voters shrugged off President Obama's admission that he dabbled with drugs as a young man, but Kenyan police were less forgiving when they arrested his half-brother for possession of marijuana this weekend.
George Obama was arrested and charged with possession of cannabis and resisting arrest; he's scheduled to appear in a Nairobi court Monday, according to CNN.
George Obama is the youngest of President Obama's half-siblings, born to his father who was largely absent from the President's life. The two siblings were unaware of each other before President Obama surged to national notoriety and Vanity Fair profiled the younger man--chacterizing him as living on less than a dollar a day.