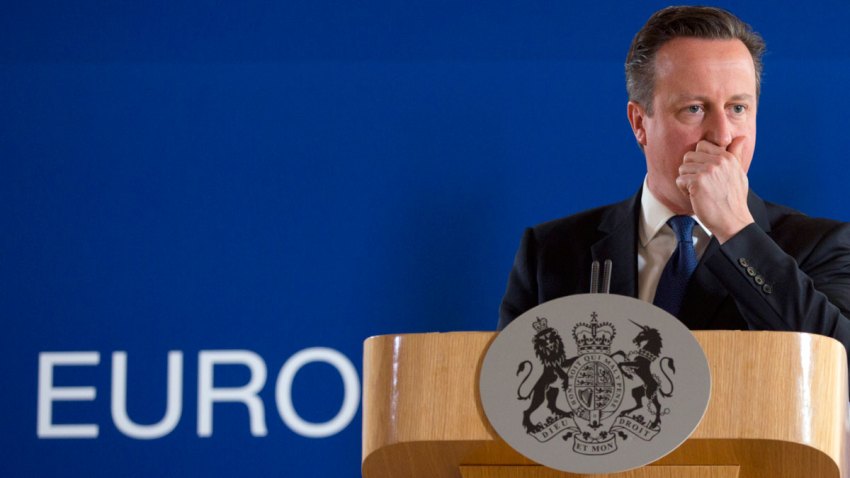 Two new opinion polls published Saturday showed a boost to Prime Minister David Cameron's push to keep Britain in the European Union, according to Reuters, NBC News reported.
Cameron has been trying to focus voters about the economic risks of leaving the EU's single market. The British leader received the support of a leading newspaper, Mail, which urged readers to vote to stay in the EU.
"We are now in the final week of the referendum campaign and the swing back towards the status quo appears to be in full force," Anthony Wells, a director with polling firm YouGov, said.
The poll showed support for Britain staying in the EU got a narrow 44-43 lead over the "Out" campaign.