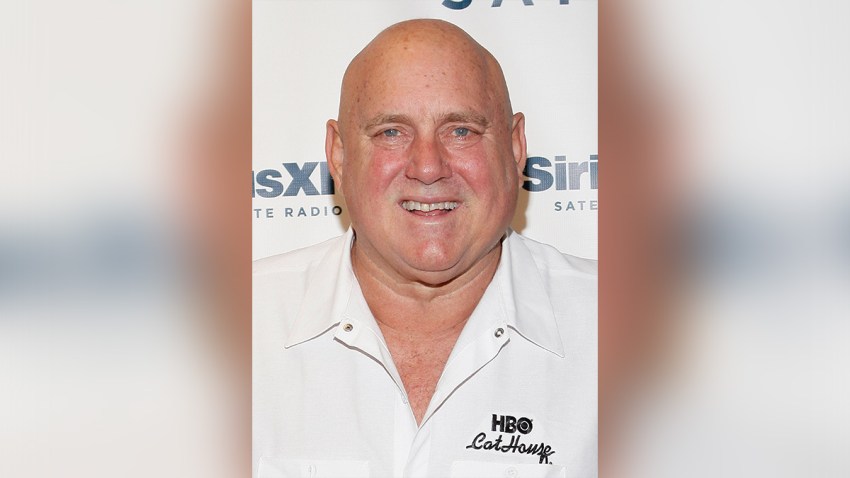 Nevada brothel owner Dennis Hof, who died in October but who was still elected posthumously in a state Assembly seat race, died of a heart attack, an autopsy released Thursday said.
Hof, 72, was found dead at the Love Ranch in Crystal, Nevada, just north of Pahrump, on Oct. 16, NBC News reported.
The Nye County Sheriff's Office released the results of his autopsy, which listed his cause of death as "acute myocardial infarction" or a heart attack, and the manner of death was determined as natural.
The heart attack was due to cardiovascular disease, and other significant conditions listed were diabetes and obesity.